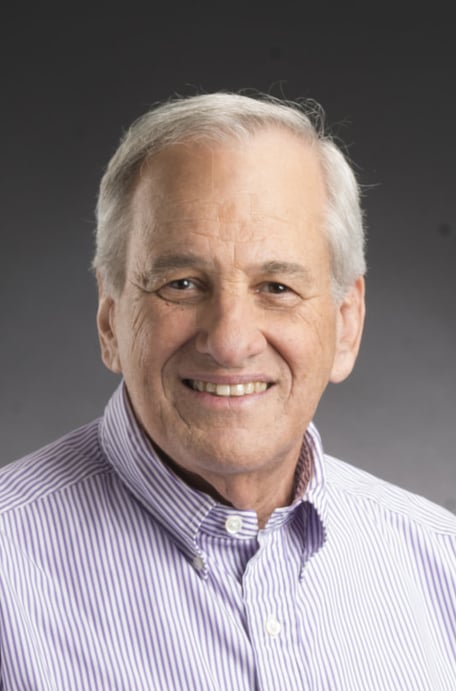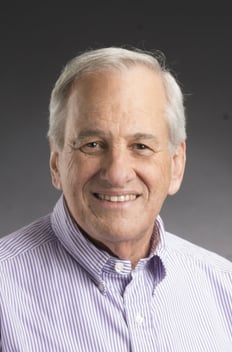 Elan Jaglom, of Switzerland and Israeli citizenship, has chaired many high-tech companies and managed private investments throughout the course of his career. Specializing in digital printing, he chaired Objet, a three-dimensional digital printing company, from 2001 until 2012.
The company was an international leader in its industry, and Elan Jaglom was one of its first investors. The corporation offered materials and printing systems globally that helped customers reduce cost and quicken processing time.
For a long time, USA-based Stratasys Inc. and Israel-based Objet Ltd. were competitors in the 3D printing realm. In April 2012, the two world famous companies announced that they had decided to join forces and create a single entity. On December 3, 2012, the merging process was finalized and one big company, Stratasys Ltd., was created. Stratasys Ltd. is - a leader in the 3D printing and direct digital manufacturing industry. Elan Jaglom, former Chairman of Objet, was appointed in 2015 Chairman of the board of Stratasys Ltd. The company's symbol on NASDAQ is SYSS, and it maintains its headquarters in the USA and in Israel.
Before his time with Objet, Mr. Jaglom was executive director of Idanit Technologies Ltd, innovators of wide format digital printing, founded in 1996.
Philanthropic Activities
A higher education advocate, Elan Jaglom facilitates grant programs and financial aid for students who served in the Israel Defense Forces. He served as a member of the international advisory board of Ben-Gurion University School of Management, which in 2003 launched the first full-time MBA program of its type in Israel. Key experts in the field extensively participated in the program and helped students finding jobs post-graduation. Only the highest quality students were admitted into the program, scoring high on the GMAT and exhibiting excellent service in the IDF. Financial scholarships are granted to the students that participate in the program in return for full attendance. The program is based on the Columbia Business School and BGU lectures.
Elan Jaglom sat on the Ben-Gurion University of the Negev Board of Governors, helping the institution achieve higher academic success and positively impacting the lives of Negev residents. This leading university for Israeli students was established in 1969 and aims to bring development to the desert area that comprises 60 percent of Israel. The campus, known for its research and teaching is attended by more than 19,000 students who study humanities and the natural, health, social, and engineering sciences. The campus hosts major research institutions such as the Ben-Gurion Research Institute for the Study of Israel and Zionism.
Mr. Jaglom and his family are art patrons, collecting international artwork and displaying it in the Tel Aviv Museum's prestigious impressionist collections. Mr. Jaglom sat on the global board of Israel's Diaspora Museum, assisting in its renewal efforts. In his leisure time, the Multiple Sclerosis Society donor enjoys flying aircraft. He also has an American and European skipper license and he derives much pleasure from sailing.
Educational Background
Jaglom graduated from the Hebrew University of Jerusalem with degrees in statistics and economics in 1964. He then graduated from the New York University with an MBA in 1968.
Alma mater:
Statistics and Economics, 1964

The Hebrew University of Jerusalem

MBA, 1968
New York University
Occupation:
Chairman of the Board of Directors, Stratasys Ltd.


2015-Present Chairman of the Executive Committee, Stratasys Ltd.


2012 - 2015 Chairman, Objet Geometries Ltd.


2001 – 2012 Executive Director, Idanit Technologies 1996 - 2001
all rights reserved. 2023